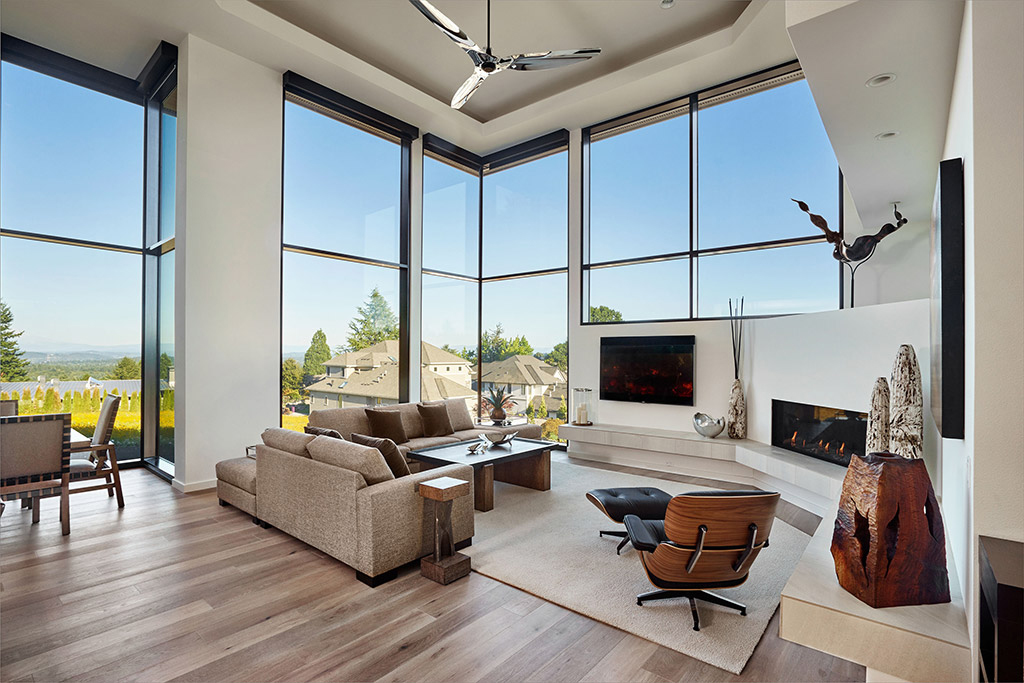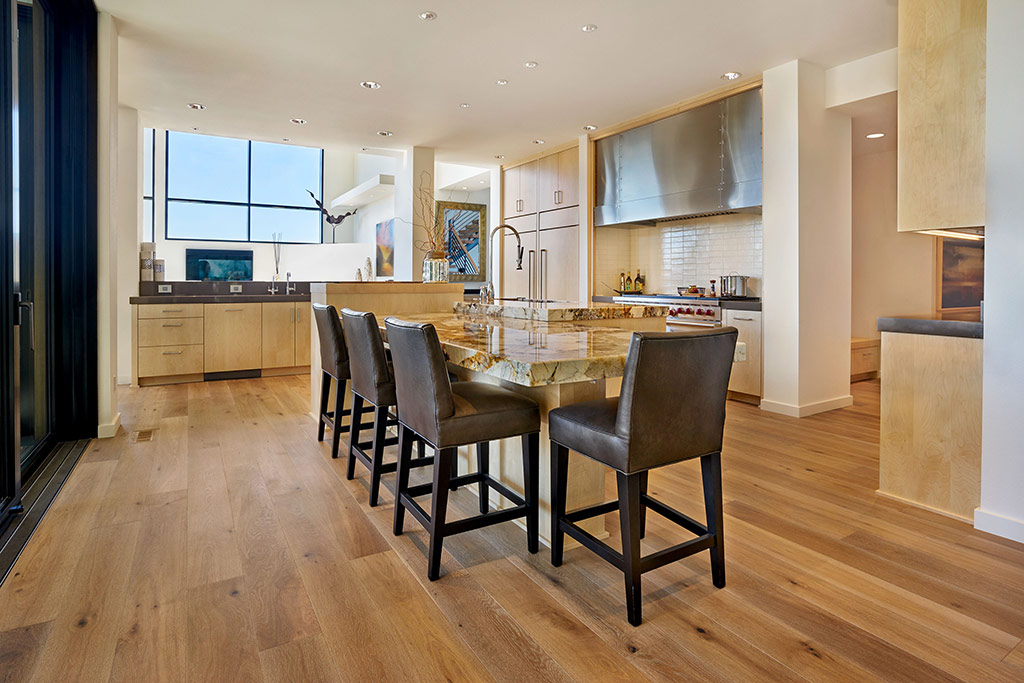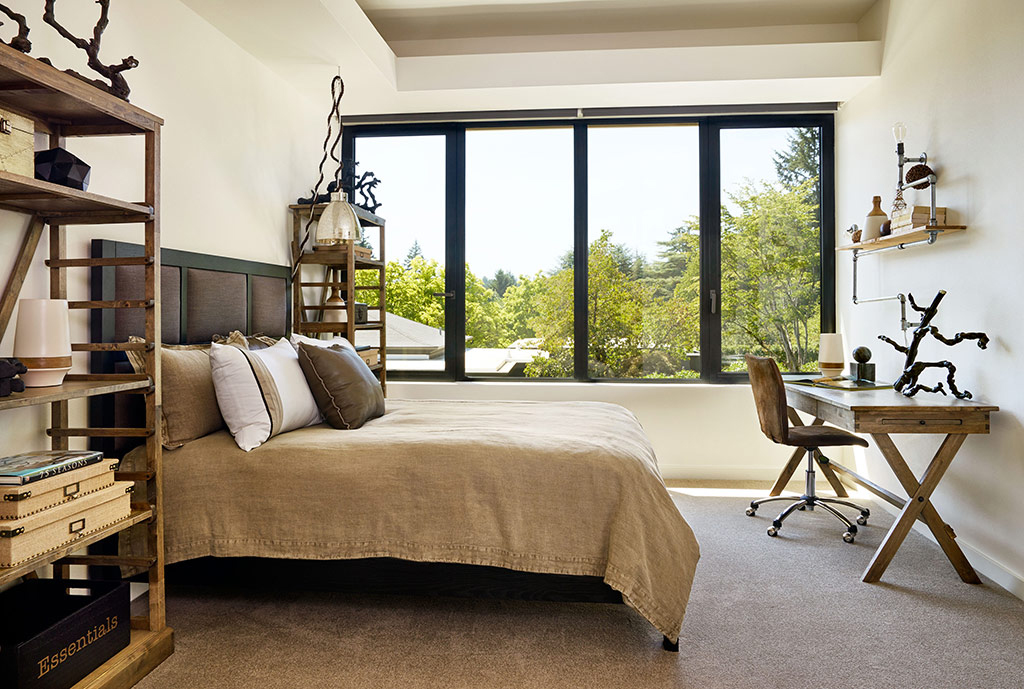 Everyone has a vision of their dream home. Maybe it's all about that big gourmet kitchen, or a state-of-the-art home theater perfect for re-watching Sideways on a lazy Sunday. Or maybe it's about space for the kids — and when we say kids — obviously we mean your wine collection.
Inspired yet? If not, a visit to the Street of Dreams is in order. This annual event has been held in Portland since 1965 to showcase the latest in home construction from the area's talented home builders, interior designers, craftspeople and landscape designers. Featuring knock-out, luxurious properties that range from 5,000-8,000 square-feet and are priced from $3-$4 million, with all the latest trends and technology. Ooh and ahh over — may we say — the Tesla of fireplaces, along with super-techie appliances controlled with a simple swipe or tap of your smart phone.
Last year's show stopper was the Lake Oswego custom home, "Joie de Vivre," built by Brian Schmidt Builders with its modern design, gorgeous mix of exterior wood slatting, oversized floor-to-ceiling windows and multiple indoor and outdoor entertaining spaces. (It's possible we were also swayed by the awe-inspiring built-in wine cellar.)
And as if the Joie de Vivre weren't already impressive enough, Schmidt managed to complete the project in just six months — less than half the time that many estimated — donning a shirt during construction with the mantra "Yes, I can finish!" We'd say he's a pretty driven guy.
When they're not building million-dollar dream homes for the Street of Dreams, Brian Schmidt Builders are working with clients on everything from single-room and full-home remodels to new custom home projects, bringing a passion for architecture, a background in real estate, and a well-oiled team of specialists together.
If you're like us, you're imagining what life would be like living in a home like Joie de Vivre. For some lucky people, it's for-reals. For others with a more modest budget, pencil your calendar for July 30-Aug 28 and pony-up for tickets to tour the Street of Dreams and keep the dream alive.