Custom Wine Rooms, Cellars, Bars & Fridges
—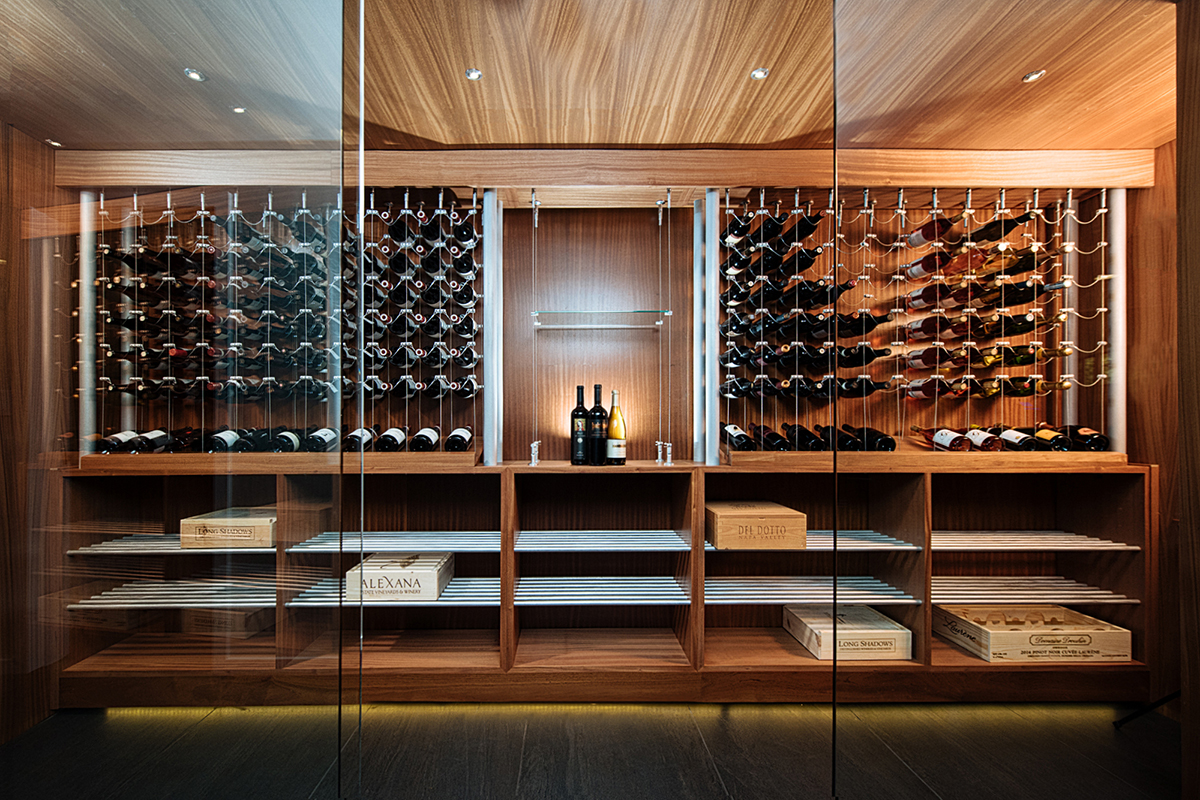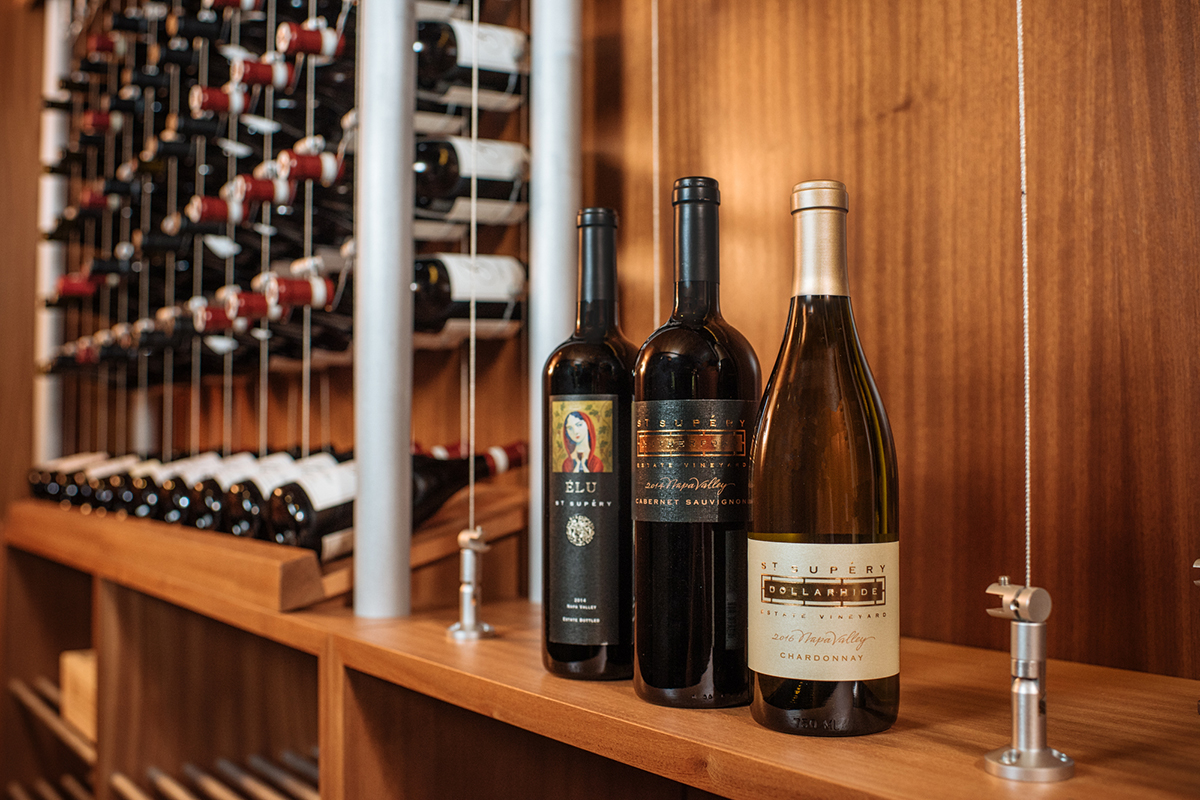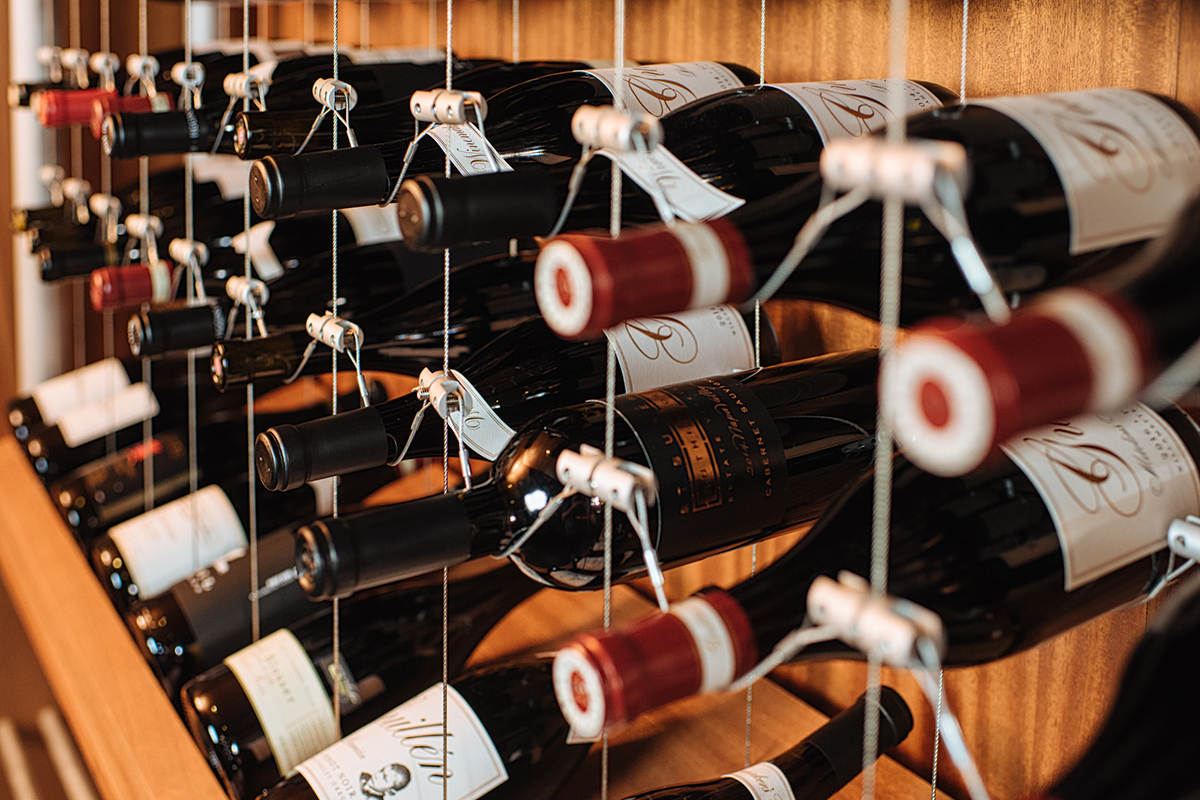 handcrafted wine Storage Built to Suit your space & Style
We design and build beautiful, custom wine storage solutions for any wine collection, large or small, including freestanding and integrated options, as well as dedicated wine rooms. With our focus on beautiful materials and craftsmanship, we can transform any space in your home into a personal wine cellar — even if you have narrow or angled rooms, spaces with low ceilings or soffits, or other design challenges. Explore our custom projects and finish choices below, or contact us to get started on your custom cellar.
Designed for your space & Collection
Built to Suit Your Style
We can design your cellar with your choice of exterior and interior wood, handles and latches and metal finishes.
Exterior Wood
Handles, Latches & Hardware
Ready to order or have questions?